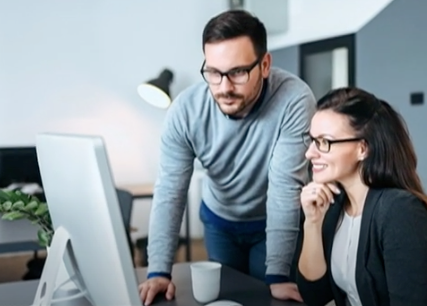 We offer our customers a robust web ordering system that allows us to help them manage their printing and product ordering process. Our system gives you complete control when ordering print materials, corporate apparel, and other items for your team and operational needs.
Our customers with multiple locations find this service very helpful in saving them time and money. It also allows them to monitor the spending for each location.
We would be honored to help you streamline and manage your printing needs.
Please contact us to learn more.