As we enter into the Holiday season let us help you find the perfect gift for your team or customers.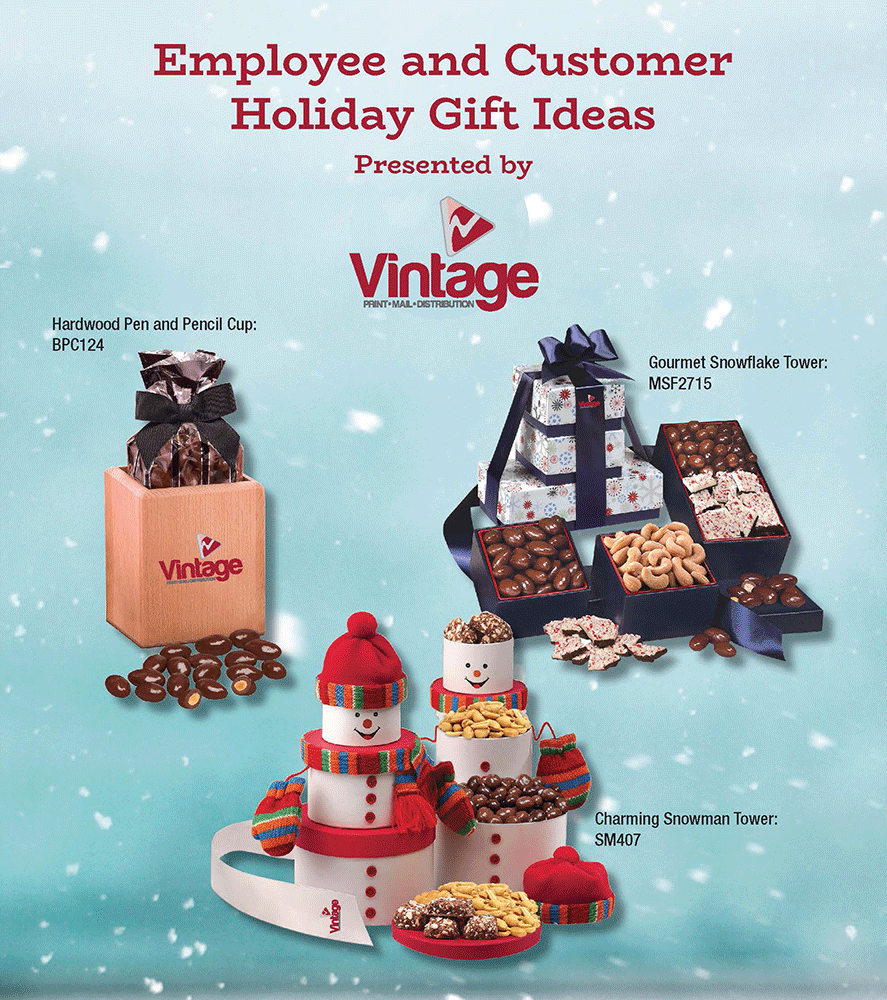 Contact Us Today!
Call one of our specialist and they will help you get the perfect gift at the right price.
Bill Fust
502-212-7064
Dave Esterle
502-212-7062
Leon Grayson
502-212-7065
Justin Winfield
502-212-7069
Or click here to explore our catalog.